With a medical billing team that puts your practice first.
With a medical billing team that puts your practice first.
You trained in medicine because you want to help people.
They're the heart of your practice! So why is it with medical billing, you're constantly pulled away from patient care to handle time consuming reimbursement issues? We believe there's a better way.
Get complete support for your practice's reimbursement cycle.

You're here to help patients—not to track the hundreds of different insurance policies, claims, balances and all of their nuances.
Let our experts and modern billing systems take that burden off your hands with the utmost level of care and precision.

Credentialing & Provider Contracting
Getting on insurance panels is an overly exhausting pursuit engulfing far too much of your professional time.
With precision, passion and a little bit of detective work, let our team unravel the burden, so you can focus on the heart of your practice—helping people. 

Accounts Receivables Support & Training
In this industry, you're forced to jump through countless hoops and hurdles.
With over 20 years of experience, our team will empower you. From training your inhouse billing team to managing intensive AR projects, let us guide you with our extensive expertise.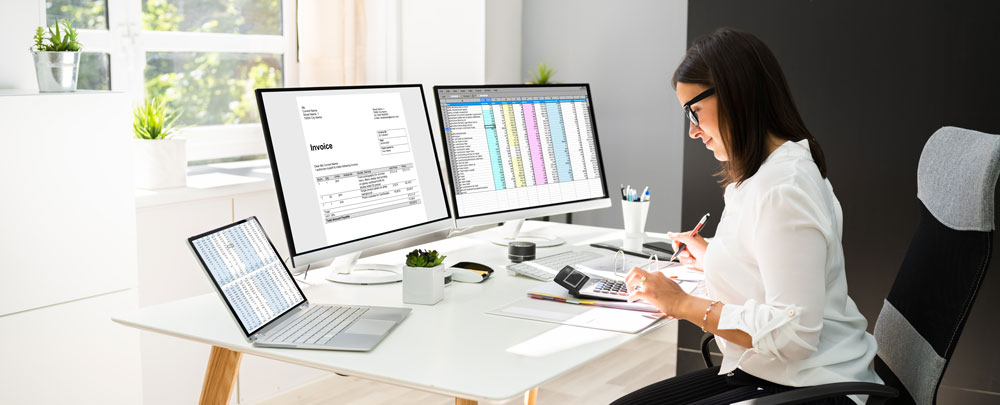 Your medical biller needs to be as passionate and skilled in their craft as you are in yours.
As a dedicated provider, supporting your patients always comes first. Allow our team of reliable, accurate professionals steward the revenue side of your business—whether you're looking to grow your practice, or transition into greater stability.
Serving all licensed provider types in our home base, the Pacific Northwest, let our innovative team of highly-skilled medical professionals relieve you of the relentless burden that is tracking your revenue, so you get back to concentrating on helping those in your community.

You need a medical biller that's invested in you
and your patients.
"Nightingale Medical Billing (NMB) has been an integral asset to our practice,
Yellow Brick Clinic: Integrative ADHD, Autism, Developmental and Behavioral Health
!  The vision of developing a community-based clinical practice was supported by Kat Terran and their team members. They met with us to understand and learn the importance of proper billing codes and appropriate ICD10 codes to support what was billed.  As our clinic grew, they hired and trained additional specialty staff to cover our needs.  We continue to meet periodically to keep up with new billing rules, and gain valuable feedback. NMB is managing our insurance credentialing,  so that providers can focus on caring for patients.  The caring service that the Nightingale Medical Billing Team gives us has significantly contributed to our practice success, and we are so grateful for their support! "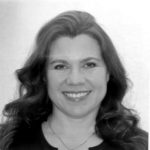 Dr. Kathleen Johnson, DNP, ARNP, FNP, PMHS
"Kat came highly recommended and was one of the first people I reached out to when I decided to start my private practice. She provided me with invaluable advice as I began working with insurance companies for the first time, walked me through the credentialing process, and has remained available as a resource to both myself and my patients. I highly recommend Nightingale Medical Billing and can't imagine operating my practice without them"
– Be Well Seattle, LLC
"Switching to Nightingale is the best business decision I have ever made. My colleague who recommended them was right. The financial side of my practice is healthier than it has ever been. They are very professional, and there is no drama."
– Psych NP