Medicine is about helping people.
Supporting your practice with people-first passion is at heart of what Nightingale Medical Billing is all about.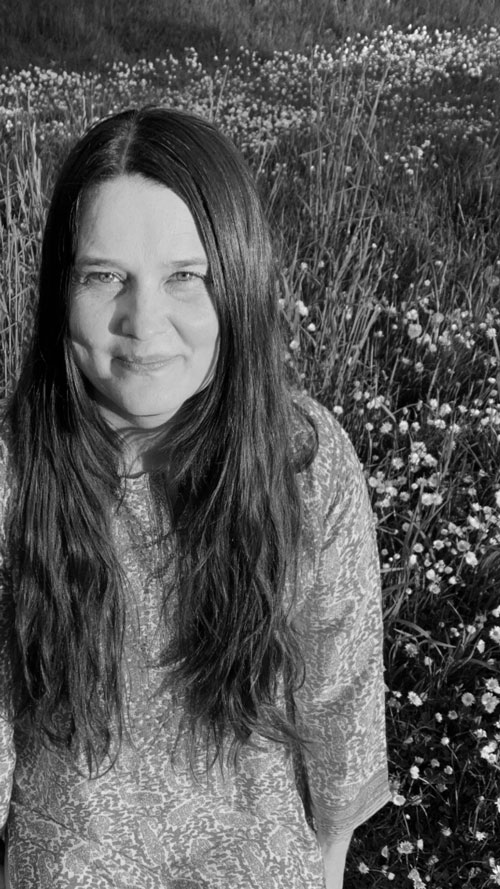 Meet Katherine Terran, Owner Operator
Katherine's story begins some twenty years ago in Seattle while working as a receptionist to a cash-based Naturopathic clinic. When the clinic needed help building a medical billing department, Katherine jumped on the opportunity.
Learning the ropes from the ground up—from installing complex medical billing platforms to EDI enrollments and insurance credentialing, she unraveled this dynamic profession's most complex riddles with the utmost precision, care and masterful detective work.
Before long, her team's providers and administrators encouraged her to start her own medical billing company, and in 2011 Nightingale Medical Billing was born.
Through an extraordinary passion and dedication to her community, she was able to craft a billing company serving the Pacifc Northwest with a distinctly warm and personal approach—too often missing in the industry.
In the two decades since she started, Kat and her expert team of medical billing professionals continue to unravel complicated revenue cycles with surgical precision, innovation, and most importantly, a whole lot of heart.
Meet our amazing team of billing professionals.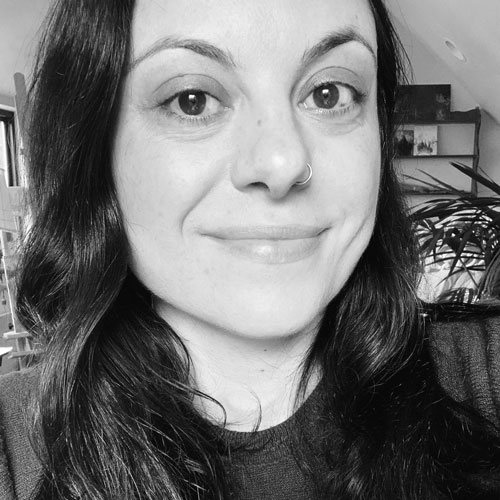 Aubrey Bramble
Director of Client Services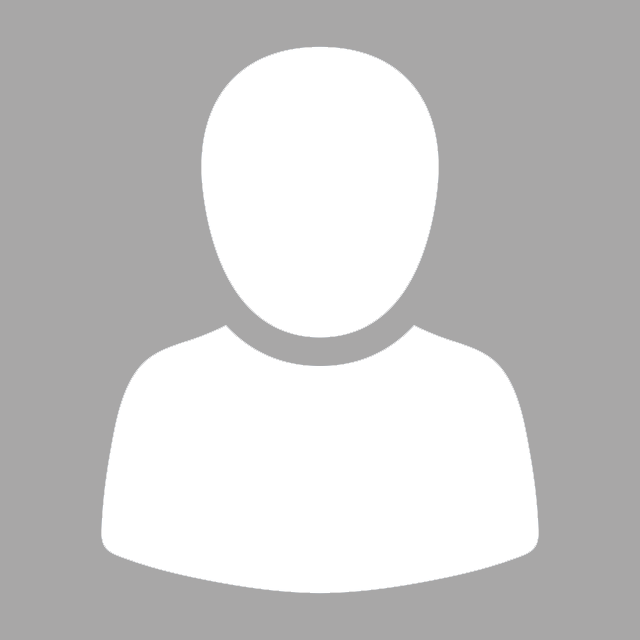 Kathy Burke
Medical Billing Specialist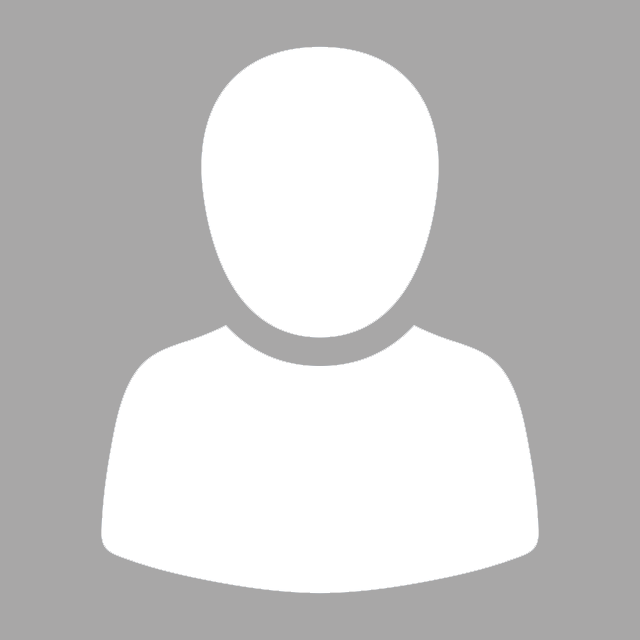 Jennifer Foss
Medical Billing Specialist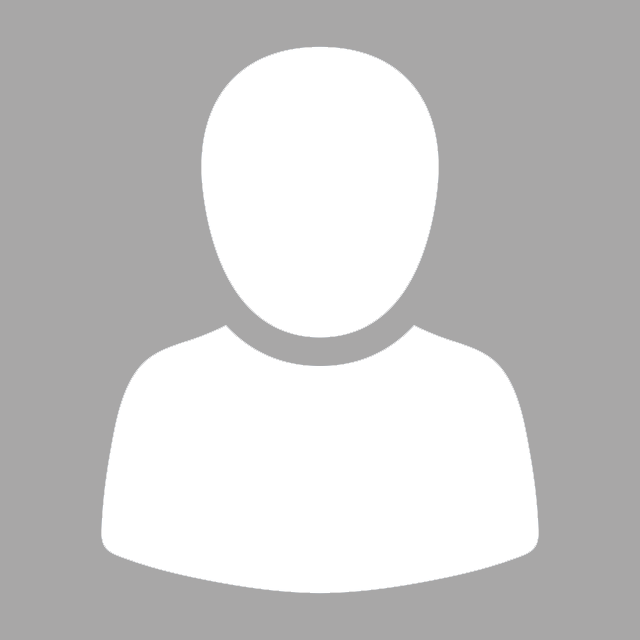 Nicholas Freelove
Medical Billing Specialist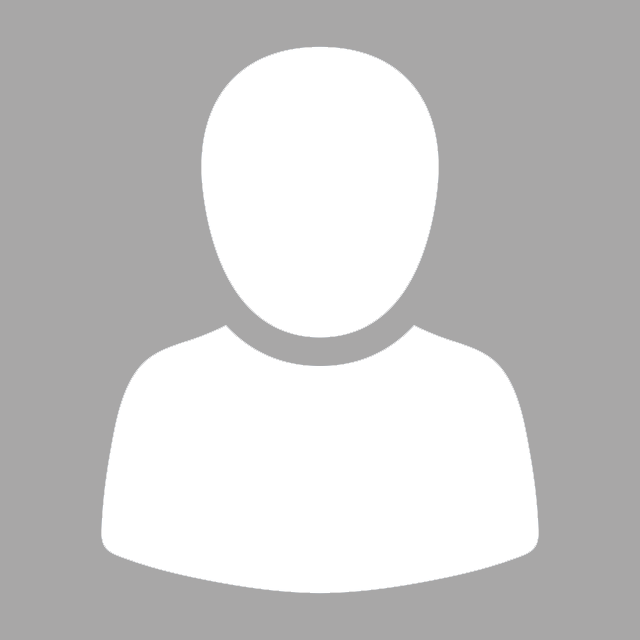 Katie Jackson
Medical Billing Specialist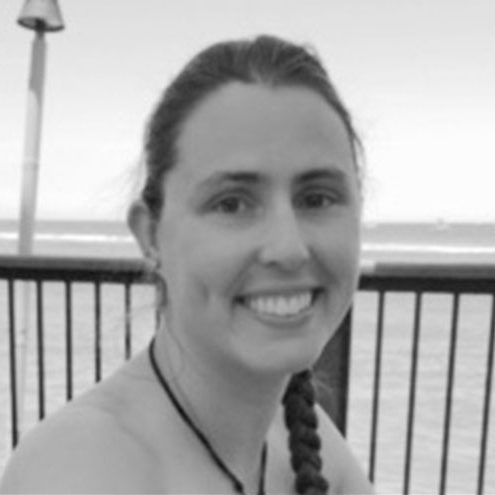 Brandi Robinson
Medical Billing Specialist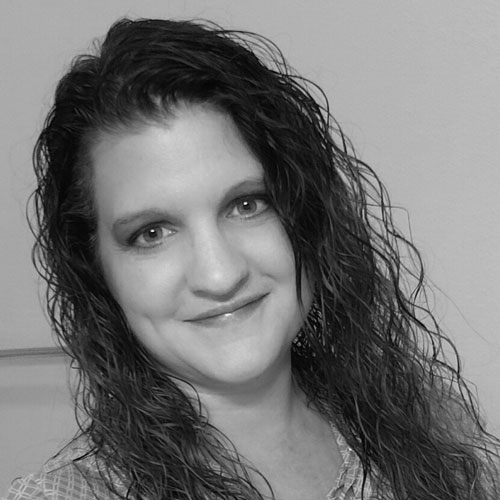 Janell Robinson
Medical Billing Specialist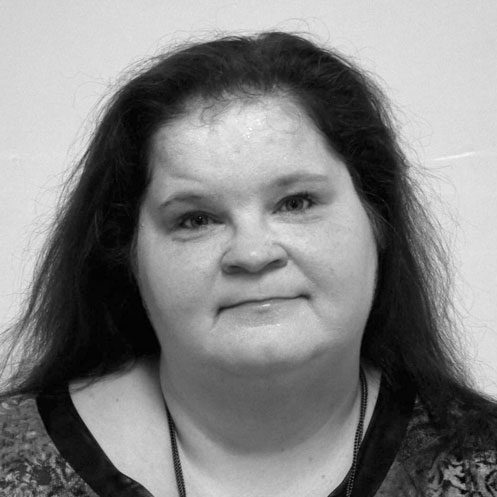 Stacey Vokes
Medical Billing Specialist

Let our amazing team take care of your medical billing and credentialing, so you can take care of your patients.